Hyundai Motor Finance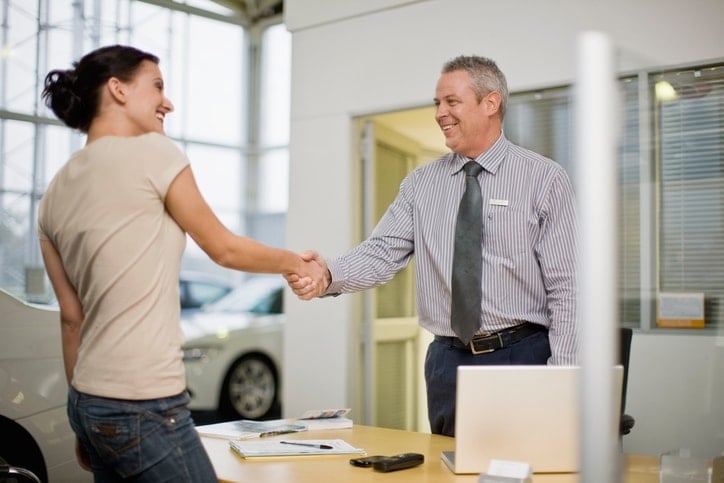 We all know the importance of finding the right vehicle. However, finding the right car deals near you may be more of a challenge. We aim to bring affordable financing and leasing options by offering Hyundai Motor Finance on top of the already great car deals near you at Taylor Hyundai of Toledo. You will find the new Hyundai in Toledo that you want with options that you desire with the car deals near you that are needed to keep it within your budget. At Taylor's Hyundai dealership in Toledo, Ohio, you can find an array of body styles to meet your lifestyle needs.
Hyundai Toledo Car Deals Near Me
Whether you require a
rugged SUV, a family-friendly minivan, or a smooth-riding sedan
, your Taylor Hyundai dealership in Toledo, Ohio, has the perfect model for you. Selling as many new cars as possible may be the objective of other new car dealers in Toledo, Ohio, but at Taylor Hyundai, we care about so much more. We want to ensure our customers are satisfied with the Hyundai vehicle they drive home. We strive to offer an excellent experience and go above and beyond to do just that at Taylor Hyundai Toledo. Taylor's Hyundai dealership in Toledo, Ohio, believes the way to build a long-lasting relationship with you is to provide outstanding customer service. As well as offer competitive car deals near you and deliver an excellent selection of new and used cars for sale.
Hyundai Financial Services
We will go over the Hyundai financial services purchase and lease deals. There are many hot car deals near you going on right now. Get ready to take the hassle out of finding
Hyundai finance offers and lease deals
when you come to Taylor Hyundai Toledo! Expect to find a knowledgeable sales and finance team that will help you find the right Hyundai Motor Finance deal that works best for you.
Hyundai Finance Offers
Deciding on Hyundai finance offers and lease deals provided by Hyundai Motor Finance doesn't have to be an unpleasant experience. We are ready to help guide you every step of the way here at Taylor Hyundai Toledo. We aim to make it easy and straightforward. If you aren't sure what Hyundai finance offers will be the best match for your budget, let us help! Let's narrow down your budget needs and go from there to find the Hyundai Motor Finance option that works best.
New Car Dealers Toledo, Ohio
Come to the new car dealers in Toledo Ohio of Taylor Hyundai today. We understand that all drivers require different specifications from their vehicles and their Hyundai financial services options. With the lineup of new cars and new car deals near you, there's something for every need here at your Taylor Hyundai dealership in Toledo, Ohio! When you're ready to check us out, head down to your Taylor Hyundai dealership in Toledo, Ohio today. You can give Taylor Hyundai of Toledo a call at 533-281-5660. Or, find Taylor Hyundai of Toledo located at 6200 W. Central Ave in Toledo OH 43615.