Toledo Auto Sales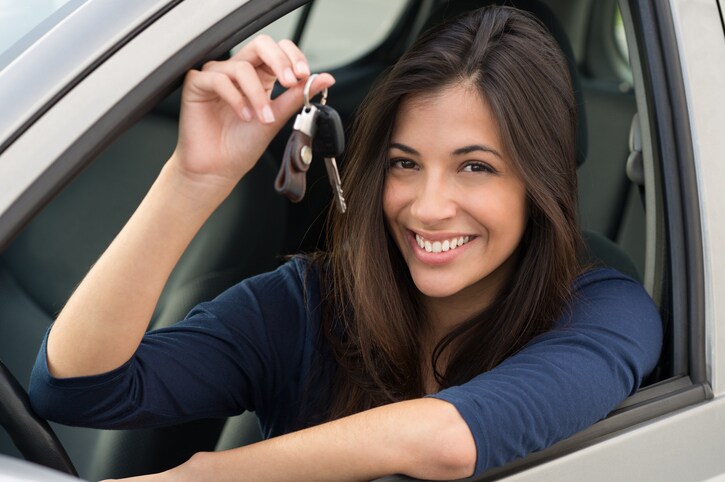 Have you been looking for cars in Toledo that can give you the performance you need? Do you want to shop at Toledo auto sales dealerships that offer you affordable prices and provide excellent customer care? Then it would be best if you stopped by our Taylor Hyundai dealership. Check out what we can offer you here at our Taylor Hyundai dealers in Toledo. We have served Toledo, Ohio, drivers for many years, and we aim to offer the same excellent customer service as well as provide a wide variety of new and used cars for sale in Toledo, Ohio, for many more at Taylor Hyundai.
Used Cars For Sale Toledo Ohio
With our diverse selection of cars in Toledo, drivers can enjoy shopping for their next vehicle easily. Your shopping experience at the car sales in Toledo, Ohio, dealers of Taylor Hyundai is sure to be great because of the incredible range of prices we offer on our cars in Toledo. Here at our Taylor Hyundai dealership new and Toledo auto sales dealerships, drivers can find many finance deals as well, which helps keep the used car you want within reach of your budget goal.
Hyundai Dealership
Stop by Taylor Hyundai car sales in Toledo dealers, where you will find and try out a wide variety of reliable cars in Toledo. Find used SUVs, minivans, cars, and more in our diverse selection of cars in Toledo. Every one of our cars in Toledo has wonderful things to offer, which makes it easier than ever to find your ideal vehicle. We even offer
used cars in Toledo
that are priced cheap when you want to pay cash or achieve very low payments. Swing by the Toledo auto sales dealerships of Taylor Hyundai and take one or more used cars for sale in Toledo, Ohio, out for a test drive.
Car Sales Toledo Ohio
Searching for and buying used cars for sale in Toledo, Ohio, has never been so streamlined and hassle-free like it is when you visit our Taylor Hyundai dealership. When you are looking for used cars in Toledo that offers quality and performance for the wide-open roads of Ohio, Taylor is the Hyundai dealership for you. Taylor Hyundai will be happy to help you find a used car that is perfect for your needs, so come by and let our team of professionals help you find the one that is right for you! Come to our Hyundai dealership and take a spin in a used car, van, or SUV to see if which will be the right fit. There are many models available to try out and enjoy when looking for used cars for sale in Toledo, Ohio. From used cars for sale in Toledo, Ohio, to financing your needs, we look forward to helping you at Taylor Hyundai today! Give us a call to schedule an appointment at 533-281-5660. Or, find Taylor Hyundai of Toledo located at 6200 W. Central Ave in Toledo OH 43615.