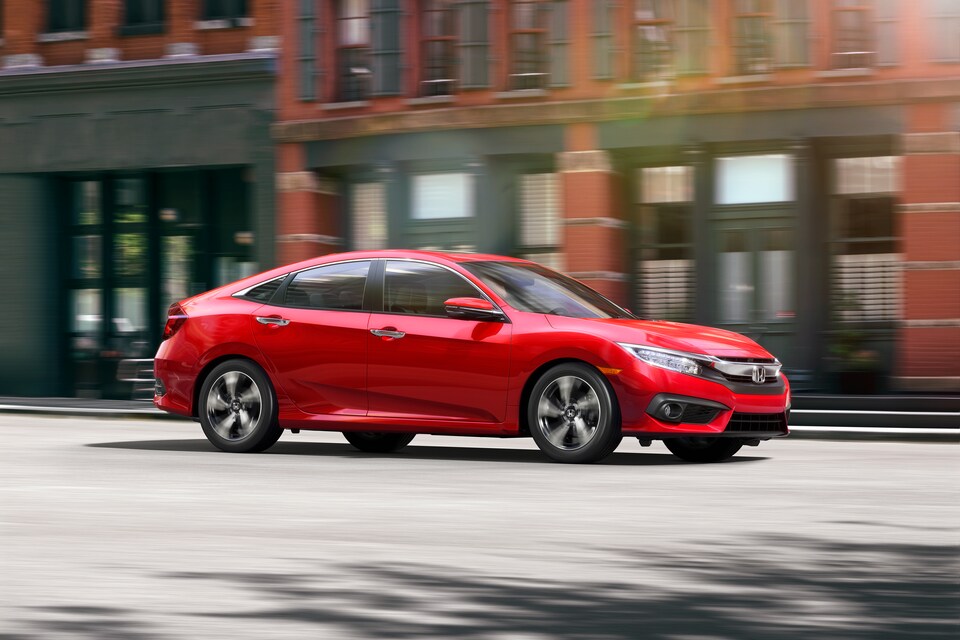 Hyundai Parts Department
One of the most important parts of owning a vehicle is regular vehicle maintenance. Maintaining your vehicle is critical. We all want our vehicles to last for years and years. With the right parts and service, you can have your vehicle last for a long time. So, if you are looking for reliable vehicle service or parts, then let our dealers help you. Here at Hyundai of Toledo, we have reliable service and parts for keeping your vehicle in running condition. Never settle for less than perfection when it comes to the right vehicle parts for sale. See our Hyundai parts department today, and we will help you get the Hyundai parts near me that matter most. No matter the part, we are here to get you the options you want. Visit Hyundai of Toledo today and see your options first hand.
Do you like working on your vehicles? Many people enjoy working on their vehicles to make them run better than ever before. From fixing minor parts to redoing the whole vehicle, we are the makers and doers that get our vehicles running at peak condition. Getting your hands dirty and getting into the nitty-gritty of car maintenance and replacement is what makes having a car so fun. Often, you need the highest quality parts to make sure you can have a well functioning vehicle. Where do you go when you are looking for Hyundai parts near me? Trust the options from Hyundai of Toledo today. We have the Hyundai service that helps you best. Our Hyundai parts department is the place to go that gets you the options you want. From tires to a new radiator, we are the Hyundai parts department that makes getting the right vehicles for sale simple for you. Stop in today to let our Hyundai parts department help you with the options that work best for you.
Hyundai Car Service
Few people have the confidence and skill it takes to work on their vehicles. So, with inexperience comes people and dealers with years of experience to help. At Hyundai of Toledo, we have you the Hyundai service that works best for you. Our Hyundai service is here for you if you either without the time to work on your vehicle or you have no idea how to work on your car. With us, we are here to help you with the Hyundai service, so you do not have to struggle with your car. With us, you can get an oil change Perrysburg or parts replacement with ease. Let our dealers help you today towards getting the options that matter most. From our Hyundai service to the Hyundai parts department, we get you the service and parts you need with ease. Stop by today, and we will help you find the options that work best for you. We are ready to get your options with us today for the choices that matter most. Take your time with us today, and we will get you what you need for maintaining your vehicle.